Campus Minister Emeritus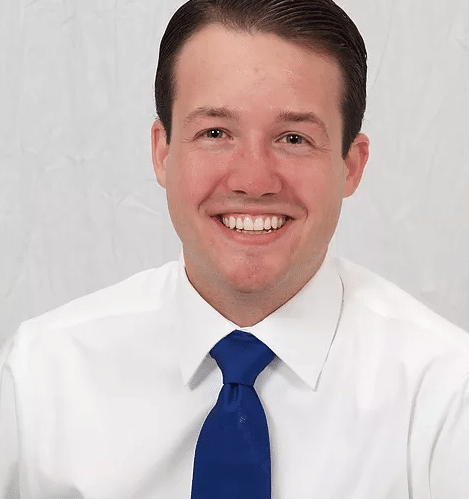 Originally from Brooklyn, N.Y., Henry is a Buffalo State alumnus with a B.A. in Political Science and a minor in Legal Studies. He went on to earn his J.D. at the University at Buffalo Law School. Henry has been a member at the Newman Center since he arrived at Buffalo State in 2007. You may see Henry participating as a Lector at our 11:30AM Mass on Sunday mornings.
He is passionate about social justice, and his activities with us, in his time at Buffalo State and UB, and his legal career reflect that passion.
In his spare time, Henry likes to travel, conduct academic research, read, listen to music, play his Fender Strat guitar, and hang out with friends.
To contact Henry, please e-mail henryzom@buffalo.edu.