Director of Campus Ministry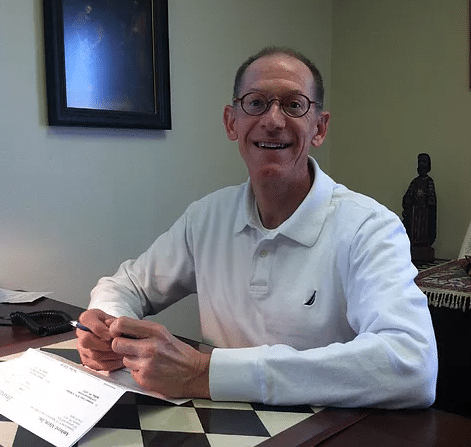 Father Pat is a priest of the Diocese of Buffalo, ordained in 1991. He has been involved in higher education for forty years, serving in both teaching and administrative positions at the University at Buffalo, Canisius College, the University of Virginia, and Christ the King Seminary.
To reach Father Pat, please e-mail pjz@buffalo.edu.